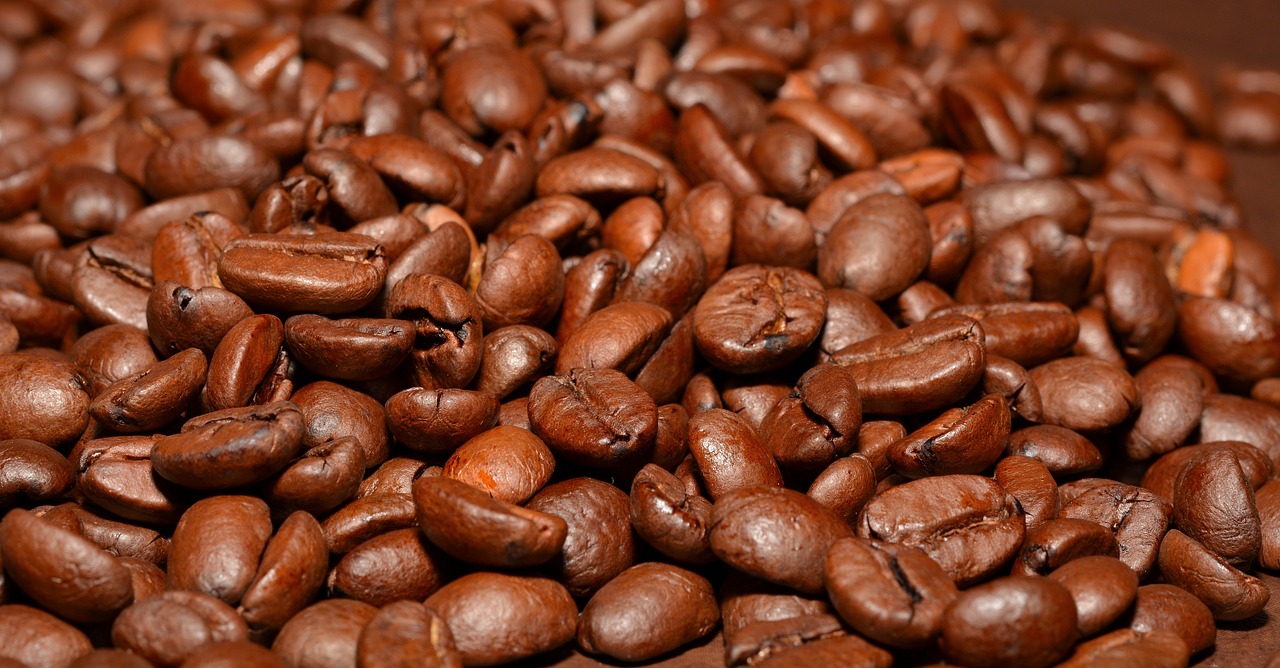 CardioTabs
Alzheimer's and other forms of dementia are among the most debilitating diseases we see in medicine today. Unfortunately, there is little we can do to help our patients already diagnosed with these memory disorders. But new studies recently released are starting to shed some light on the benefits of coffee and tea consumption on memory, and other aspects of health.
CardioTabs
One of the newest studies found that green tea appears to boost memory by enhancing functional brain connectivity. This study was conducted by researchers in Switzerland. They recruited 12 healthy male volunteers to consume either a milk whey-based soft drink containing 27.5 grams of green tea extract, or a similar drink without green tea.
CardioTabs 
The participants were given working memory tasks while undergoing functional magnetic resonance imaging scans. The scans showed increased brain connectivity in the participants who consumed the drink containing the green tea extract. While much more research is needed to conclude that green tea can improve memory, this study did suggest it might increase short-term connectivity in the brain.
CardioTabs
Another recent study showed that caffeine consumption may boost memory. This study was conducted at Johns Hopkins University and looked at caffeine's impact on memory, demonstrating that it may enhance certain memories for up to 24 hours after being consumed.
CardioTabs
The National Institutes of Health and the U.S. National Science Foundation funded this study, which included more than 100 participants who were not normally coffee, tea or cola drinkers.
CardioTabs
To assess the impact of the caffeine, the researchers asked the participants to look at hundreds of common everyday images on a computer screen. Five minutes after looking at the images, they gave half of the participants 200 milligrams of caffeine and half a placebo.
CardioTabs 
The participants returned 24 hours later, after the caffeine was out of their systems, and looked at more images of objects. The researchers asked them to label the pictures as old, new or similar to the original images they had looked at. People who had received the caffeine were better at distinguishing the similar pictures from the original ones.
CardioTabs 
Though the study didn't prove that caffeine improves memory, it did demonstrate that caffeine enhances the brain's process for making items more permanent in the participants' memories. The caffeine didn't have to be in the form of coffee (tea or dark chocolate work too), but a dose of at least 200 milligrams was needed to see memory improvement.
CardioTabs 
As a point of reference, an average-size cup of coffee contains about 160 milligrams of caffeine.As an aside, coffee consumption specifically also has been linked to lower diabetes risk, though in this case, it's not the caffeine, but the antioxidants in coffee that are thought to have the positive impact.
CardioTabs 
The bottom line is that both coffee and tea continue to demonstrate health benefits, especially if you are concerned about your brain and your heart. Coffee and tea are calorie-free and full of healthy antioxidants too, which may account for some of the health benefits in these studies.
CardioTabs 
Just one caveat though - don't overdo it! Coffee and tea both contain caffeine, which can be a problem for many individuals who are sensitive to it. If that's the case for you, drink the decaf version. And, it's best if you learn to enjoy these beverages unsweetened. Both sugar and artificial sweeteners make them less healthy.
CardioTabs 
Finally, if you can't or won't drink green tea regularly, consider taking a daily green tea supplement. These supplements have been shown to help support healthy, normal cholesterol and blood pressure levels.*
CardioTabs 
In Good Health
James H. O'Keefe, M.D.
Picture Credit: Creative Commons Pixabay