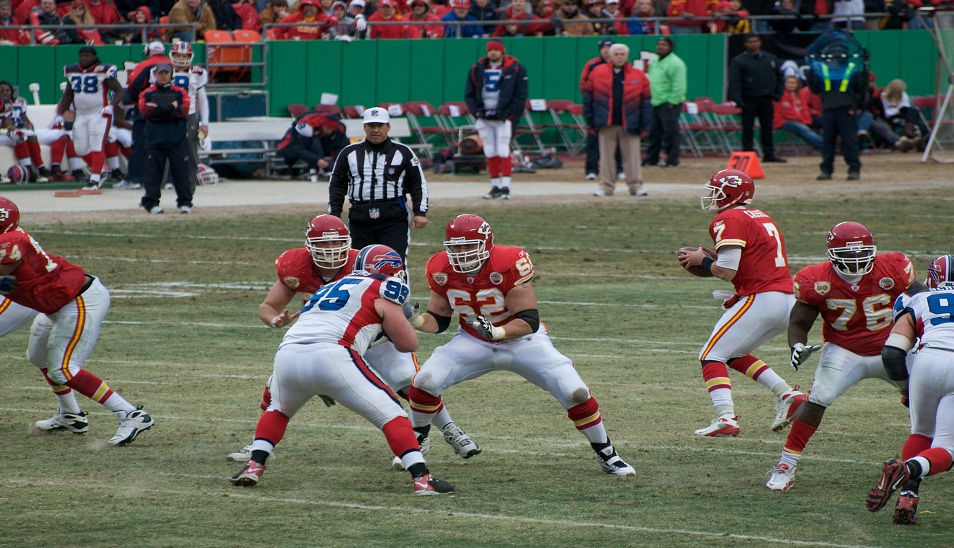 You will thrive best if you can learn to eat an array of fresh, natural foods to get a wide range of nutrients that are necessary for vibrant health.
3. Pack lean, meat that is: Red meat is fine if you choose lean cuts like eye of the round roast, top round steak, top sirloin steak, boneless shoulder, pot roast, round tip roast, pork tenderloin, shoulder steak, and most game meats. Trim off all visible fat before cooking. Compared to skinless chicken breast, red meat has six times more zinc, three times more iron, and eight times more vitamin B12.
2. Cook at medium temperatures: Cooking meats at high temperatures produce charring and high levels of carcinogens. I suggest that you always place aluminum foil under the meat or fish that is to be grilled. By keeping the flesh food away from direct heat, you can minimize the formation of carcinogenic substances during cooking.
3. Swap chips for nuts: Nuts are good for you - really good for you as it turns out. On a daily basis, you ought to be eating about a handful of nuts (ideally raw, unsalted nuts). Nuts are among nature's top sources of disease-fighting, anti-aging nutrients. These naturally tasty treats are high in fiber, antioxidants, healthy plant protein, and beneficial fats. 
In Good Health,
James O'Keefe, MD