Does O3 raise cholesterol?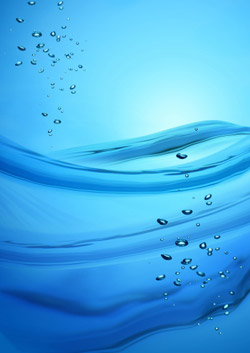 On the contrary, the omega-3 fatty acids found in fish and calamari oil are very effective for lowering triglycerides and non-HDL cholesterol (both are bad lipids), as well as raising the good cholesterol, HDL. Some researchers find that Omega-3 is even better at lowering the occurrence of fatal heart attacks than cholesterol-reducing statin drugs. Omega-3s have also been found to be effective in combination with red yeast rice, which according to clinical trials, may reduce LDL (bad) cholesterol by as much as 40%.
The evidence for the cardiovascular benefits of omega-3s is so strong that organizations such as the American Heart Association and the European Society of Cardiology have made public recommendations for their increased intake for both primary and secondary prevention of cardiovascular disease.